I guess everyone knows how important it is to practice Taijiquan and Qi Gong as often as possible. It is pretty clear: the more you practice the more you benefit from these moving arts.
Still, a lot do not practice as often as they'd like to. Are you one of them?
Maybe you practice a couple of hours each day. Well,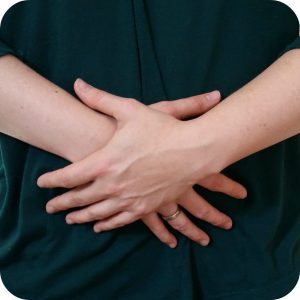 then you probably feel like you do "enough". But if you are anything like me: I still think I could practice more.
Over the years I've had a look at the different tips to get into the habit of doing more each day. I mean, there are really a Gazillion tricks & tools if you start searching for "make a habit" on Google, Pinterest, Blogs etc. It's pretty confusing.
But I compiled the techniques that work best for me and for Taijiquan and Qi Gong. And I would like YOU to practice more often, too – so I invite you to my free eMail course.
Just in case you do not know what an eMail course is: Over the next 21 days you will receive 6 eMails from me with my favorite tips. Just follow those tips and I am sure you will practice more often! Maybe even daily!
Go for it and subscribe to my free eMail course here:
Merken
Merken