Are you a book lover like me? Then you probably have many of the best Tai Chi books, Qi Gong books and TCM books.
I like to read through them, sitting on my couch. But sometimes there are words or phrases I don't understand. And as much as I love the Internet, I also love to have a paper book to cruise through.
About a year ago, I figured that I needed a dictionary. And even though I found many glossaries and lists online and in books, I could not find a dictionary. At least none that was dedicated specifically to Taijiquan and Qi Gong.
Thus I decided to write it myself! And after months of researching, reading, learning, contemplating, and tearing my hair out, it is finally here: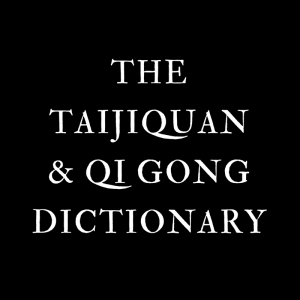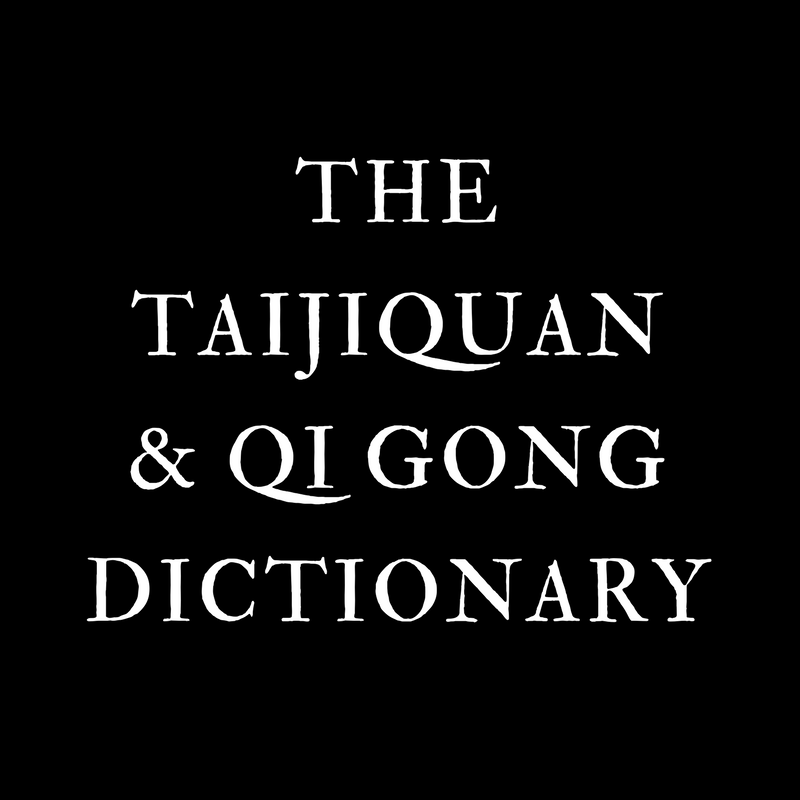 I have to admit that I am quite proud and happy that I can finally tell you about it. 🙂 If you want to know what's in it, look at this short description:
The Taijiquan & Qi Gong Dictionary
covers words, phrases, concepts from Taijiquan, Qi Gong, TCM, and meditation
ranges from A (e.g. Abdominal Breathing, Ao Bu, Attack the tiger) via M (e.g. Ma Bu, Men Ren, Moxibustion) to Z (e.g. Zai Chui, Zhong Kui, Zuo Wang)
includes the most important numbers: 1-10, 100, 1000 etc.
refers to many form movements in Chinese and English
explains various relevant acupuncture points
names many present and past masters
all in all it is 127 pages about Taijiquan and Qi Gong
Obviously I hope that the dictionary will benefit you and all the other Tai Chi and Qi Gong beginners and enthusiasts who put it onto their shelf. And I really hope that you will work with this book. Go into more detail for those things that are important to you. Add your own definitions and interpretation.
Now if you want to get your copy of the book, click here on The Taijiquan & Qi Gong Dictionary*,  or on the picture below:
Happy Qi!
Happy Qi!
Angelika
Merken